Meet Your Local IT Service
Saving you time and money
Giving you peace of mind!
About Me
IT Consulting Since…
well, a long time!
Hi, I'm Sean Billings.
Other IT professionals you've dealt with have probably drowned you in tech jargon. Or, even more annoying, told you to turn it off and on again to get you off the phone!
As one client put it: "I don't go all geek on them".
If you've watched my video introduction (if you haven't please take a look because the special effects and cast of thousands cost me a fortune! ????), you'll already have a small insight into what I believe makes Syrinx so special.
Taking the time to understand your issue and then make it a personal commitment to solve it is a priority. This is the honest, transparent and collaborative way I like to work with clients.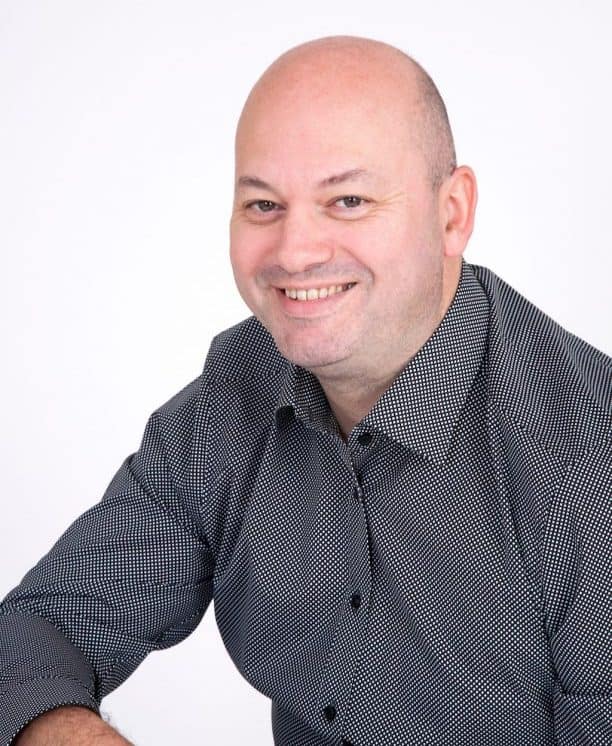 More Info
Designed for digital marketers, website and graphic designers who want to focus on design, not maintenance.
More Info
We can provide a unique solution to your problem. Whatever your requirements – from desktop or internet (Cloud) based applications to software designed to work across a wide range of mobile devices and platforms.
I am expert at drilling down into the finer details of a project to ensure no creative or innovative stone is left unturned, and always make certain you receive solid and lasting benefits from the software we produce.
You can be assured of complete support from initial consultation, through the various development stages, to product delivery and beyond. 
To put it simply: when you work with Syrinx, you really are receiving the complete package.
Clear and easy communication
Extensive technical knowledge and expertise
Swift and appropriate solutions
Attention to detail and genuine interest
Office
89 Wilton Road, Feltwell
Thetford, Norfolk, IP26 4AY
Hours
M-F: 9am – 5pm
S-S: Closed
Call Us
01842 337210 / 07551 955722